Since the launch of the Saudi Vision 2030, the Kingdom's economy has seen a variety of economic and financial reforms, all of which have been aimed at transforming the Saudi economy into a diversified and sustainable economy, bolstering productivity, and enhancing the contribution of the private sector.
This is evident in the present improvement of the business dictate in the Kingdom, and the ongoing efforts to mobilize the private sector to support economic diversification by impress the business climate and removing obstacles to make the more attractive environment for investors, as by proving the investment climate and improving its appeal to local and foreign investors Saud Wared has succeeded in presenting its work to a professional level in the fields of operation and maintenance as well as carrying out various works, such as construction contracting, "asphalting* roads, excavation, back filling, as well as transporting materials and mineral ones, thoroughly committed to quality and attention to detail on all levels in order to achieve solutions that surpass all expectation
Saudi Wared Company is specialized in Logistics services and Transportaion, delivering cost-effective solutions tailored to meet specific requirements of customers. and ensuring to provide a high quality services.
Our mission aims at meeting all the needs of our clients in terms of delivery, quality as well as pricing of our services.
"strive to perform with solid commitment to provide high quality services Integrity, Honesty, Transparency, Creativity with Respect for All."
Safety has always been such a primary goal of our business. Applying a total quality management system that enforces compliance to all HSE procedures & rules set by the HSE management Whether in operations, warehousing, administrative sites or workplaces.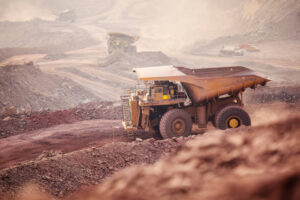 Founder and Co-Chairman of the Canadian Ivanhoe Mines Company Robert Friedland, a renowned global expert in the mining sector, praised the steps taken by the
Read More »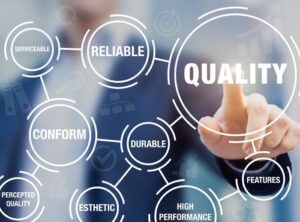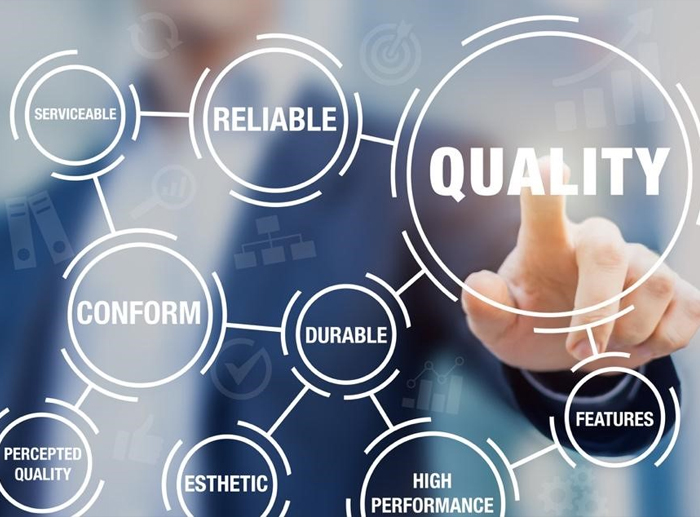 Sawdi Wared is a company that operates in the mining and logistics field and prioritizes customer satisfaction above all else. This commitment to customer satisfaction
Read More »