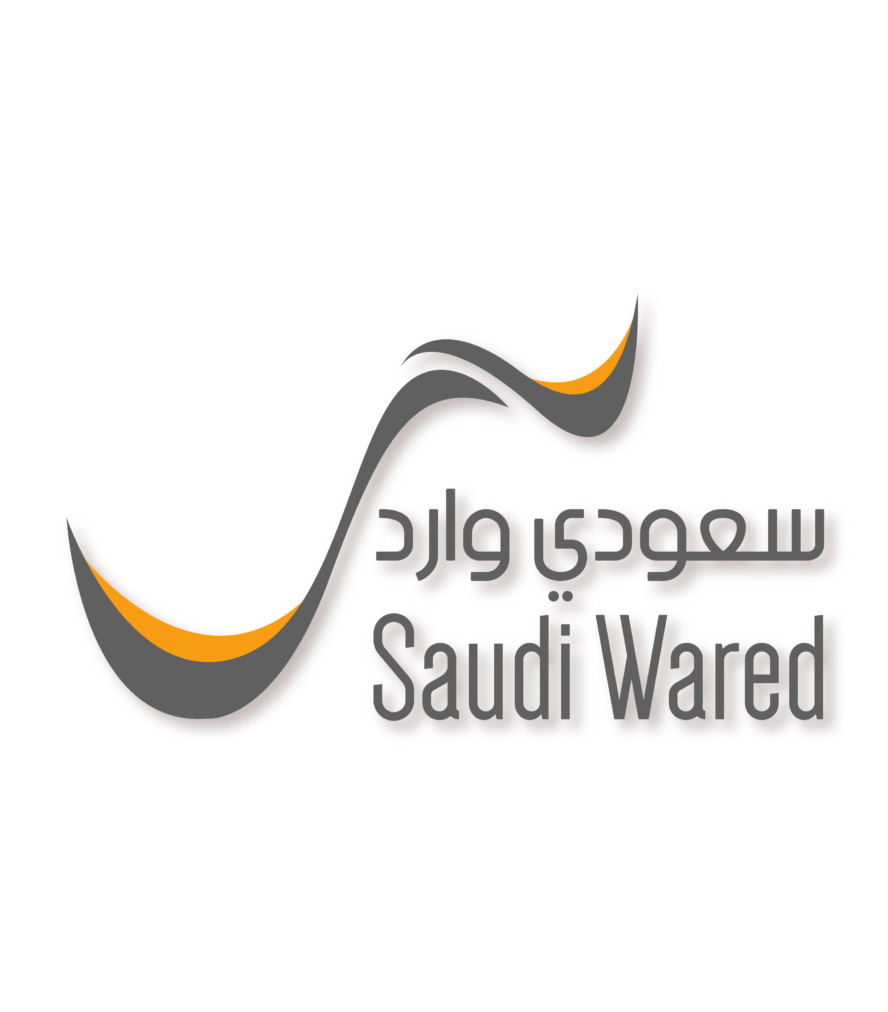 Saudi Wared was established in 2007, based on unique performance standards and promising experiences, to implement its various projects in many disciplines with great professionalism, by providing integrated and specialized work teams capable of completing work with professionalism, competence and field capabilities, especially in the areas of operation.
Saudi Wared is keen on continuous development in its method of work and the use of equipment with advanced environmentally triendly technalogies that can ervich society and gain the trust of its customers by establishing the principles of credbility, quality. effidency, and competition with transparency supported by its ability to meet the needs of the Saudi market.
The Saudi Wared Company has specialized expertise in the implementation of various works, including construction contracting "road asphalt', excavation and back fil works, as well as transporting materials and minecal ores, to meet the needs of the public and private sectors with international standards and a desire to acquire many customers with distinction and quality in the services provided. To be our name is a source of trust for them

LOGISTICS SERVICES "3PL"
We offer 3rd party logistics services includes fully integrated services related to Warehousing, Distribution and order Fulfillment to your business needs. We are able to offer best logistics solutions to ensure your consignment moves seamless from one point to another and to keep your supply chains running smoothly and effectively.
TRANSPORTAION
We provide a solution for your requirements from point of loading to point of delivery. OurTeam are experienced transport professionals who know how to best fit solutions for any of your transportation requirements,

WAREHOUSING & STORAGE
Our warehousing and distribution system will pick, pack, store and distribute consignments anywhere in the region by efficient modes of transport.
Saudi Wared Company is specialized in Logistics services and Transportaion, delivering cost-effective solutions tailored to meet specific requirements of customers. and ensuring to provide a high quality services.
Our mission aims at meeting all the needs of our clients in terms of delivery, quality as well as pricing of our services.
"strive to perform with solid commitment to provide high quality services Integrity, Honesty, Transparency, Creativity with Respect for All."
Safety has always been such a primary goal of our business. Applying a total quality management system that enforces compliance to all HSE procedures & rules set by the HSE management Whether in operations, warehousing, administrative sites or workplaces.